Våra Hanar / Our Males

Klicka på bilden för mer information om respektive hund.
For more information please klick on the picture of each dog.
---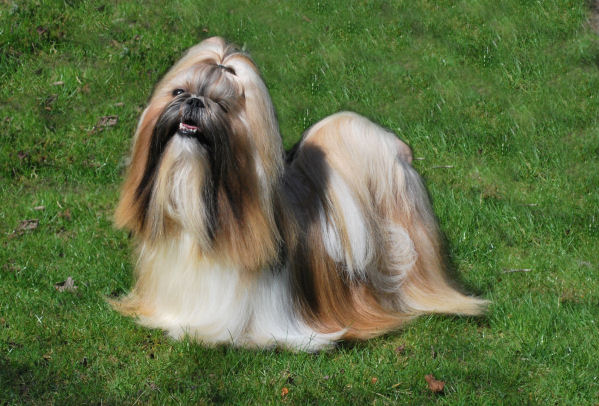 NORD UCH Ziams There's No Busniess Like Show "Uffe"
---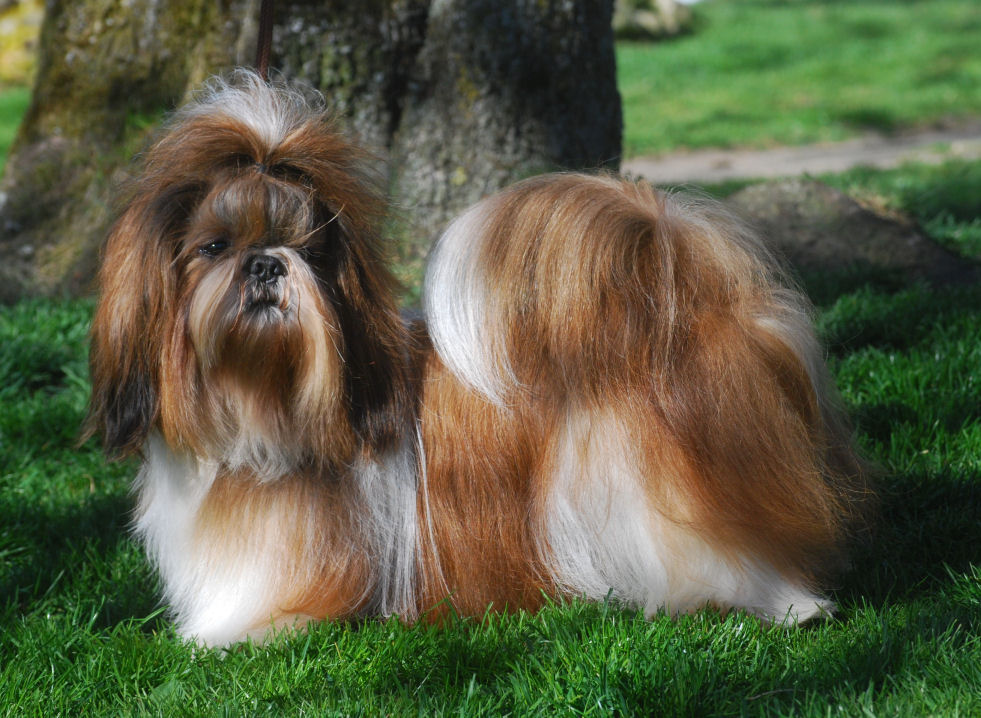 SE uch Ziams I See Fire "Hobbe"
---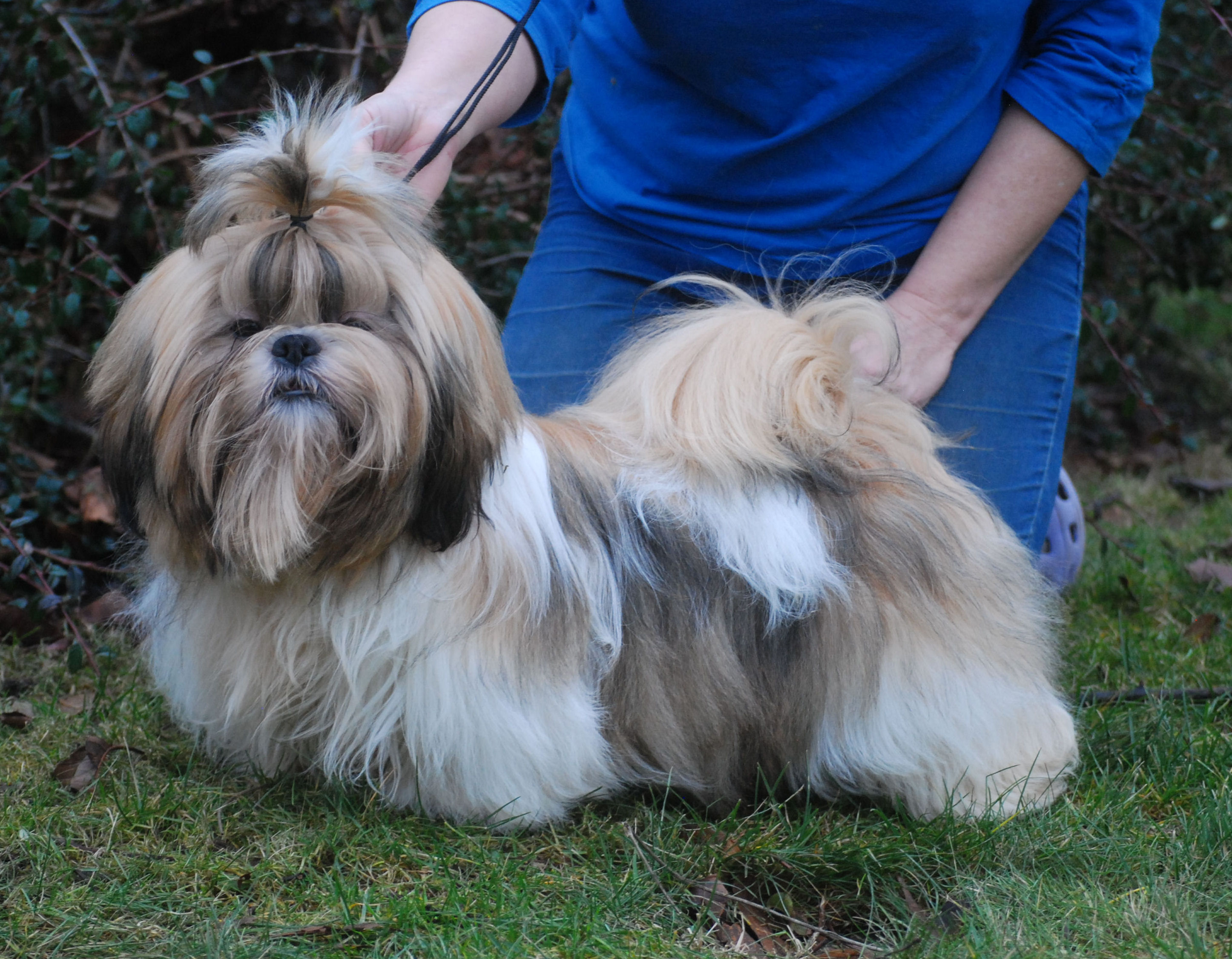 Ziams Can't Stop The Feeling "Justin "
---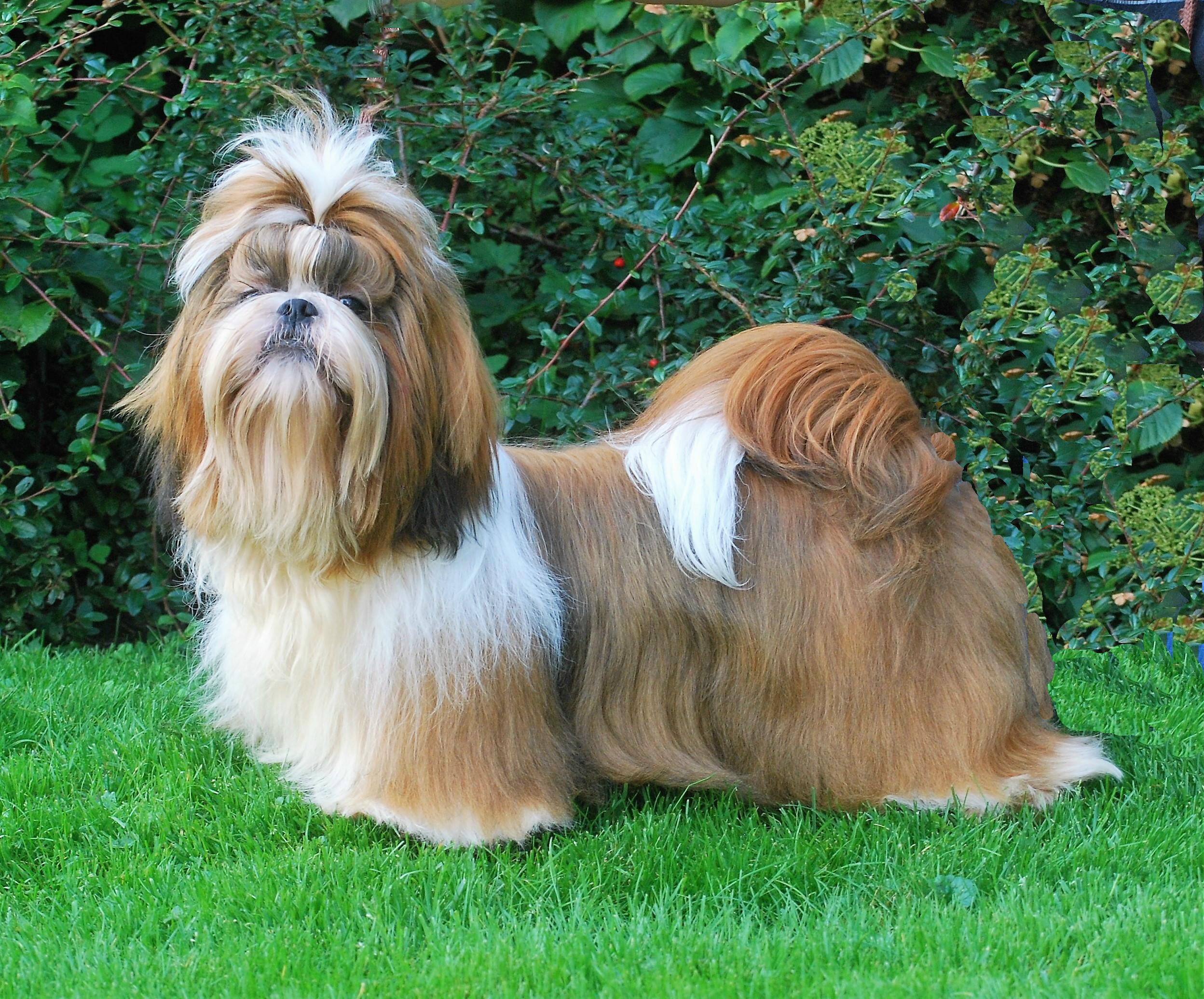 Piccolo Tibet Guardian Angel "Pavlik"
---